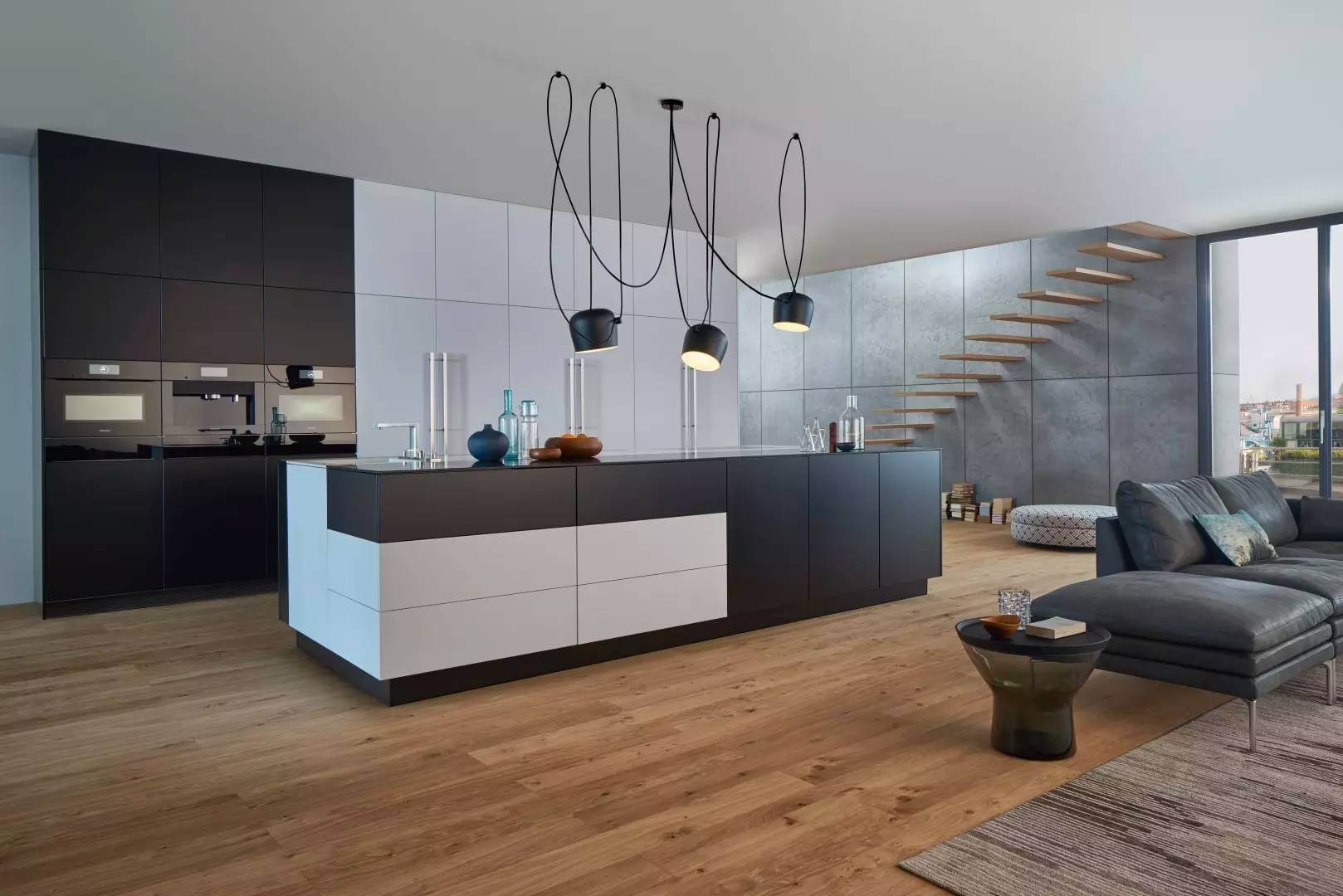 Modern kitchens, bespoke design in Estepona
Are you thinking of changing your kitchen or designing the kitchen of your dreams for your new home? We take a look at modern kitchens: what models there are, what a modern kitchen should have, materials, etc. Read on and we'll tell you all about it!
Are you thinking of changing your kitchen or designing the kitchen of your dreams for your new home? We take a look at modern kitchens: what models there are, what a modern kitchen should have, materials, etc. Read on and we'll tell you all about it!
Due to the busy life we lead, modern kitchens are very much adapted to this lifestyle, being the best alternative for the decoration of kitchen furniture..
What is a modern kitchen?
A modern kitchen must be functional, simple, practical and with a large storage capacity, but without neglecting design.
Modern style furniture is based on this concept of "visual cleanliness", avoiding embellishments and ornaments. We would be talking about the philosophy of minimalism, "less is more".
At Design Kitchen we take care to understand the needs of our clients in order to offer them the best solution, taking into account aspects such as space, distribution and style.
Trends in modern kitchen design
This year's new trends are dominated by the colour white, but other colours can also be mixed in. Neutral and warm tones are essential to achieve the feeling of a cosy and modern kitchen at the same time.
The incorporation of marble as a star material for our kitchen. It is not only used for countertops, but also for islands or backsplashes. Although marble has been used in kitchens for a long time, in these years it is even more in trend.
Good lighting creates a pleasant atmosphere in the kitchen. In addition, it is becoming increasingly common to see coloured lights incorporated into kitchens to achieve that modern touch and the most commonly used when lighting a space are LED lights.
It is also a very versatile option that can also be incorporated into the furniture, being very useful to illuminate the storage or cooking area, for example.
What should a modern kitchen have? 8 essential key points
We review some of the main features that a modern kitchen should have:
Clean lines and surfaces. Straight lines are one of the key features of modern style kitchens. They provide a sense of cleanliness and order.
Integrated electrical appliances. To hide the electrical appliances, we can integrate them into the same panels that cover the furniture and thus give the sensation that everything is integrated and in harmony.
If you don't want to hide the appliances, there is also the option to show them off. Our recommendation is that the appliances are made of stainless steel to achieve the look of a modern and stylish kitchen.
White colour. Como comentamos antes, las cocinas modernas en las que predomina el color blanco son muy comunes. Nowadays, modern kitchens incorporate the colour white both in the furniture and worktops and in the cladding, achieving a total white.
No more handles! One of the key elements of a modern kitchen design is to avoid the use of protruding handles. For this type of kitchen, handles are replaced by push and open handles.
If we have space, an island is a must! In today's modern kitchens it is a must if you have the space for it. A very versatile piece of furniture, perfect for the cooking area.
Design of customised modern kitchens in Estepona
At Design Kitchen we design the kitchen of your dreams, meeting your expectations in terms of both design and functionality.
In Estepona you can visit our kitchen showroom. Different kitchen designs and all of them fully functional for the demonstration of its operation and with integrated appliances.
If you would like to try one of our show kitchens, please do not hesitate to visit us at Calle Pico de los Reales, 36 29688 Estepona (Málaga).
Modern wooden kitchens, are they still in fashion?
Modern wooden kitchens are always a success. They offer a rustic touch while preserving the modernity that we want in our room.
Why use this material in our kitchen?.
Wood brings warmth to the kitchen, giving it a cosier feel. Among the most elegant options we can find wood panelling and even exposed beams that give it that rustic touch.
It should be noted that wood is a very resistant and durable material. In Design Kitchen we work with suppliers of great trajectory and experience such as Leicht or Ébano, which provide us with high quality materials.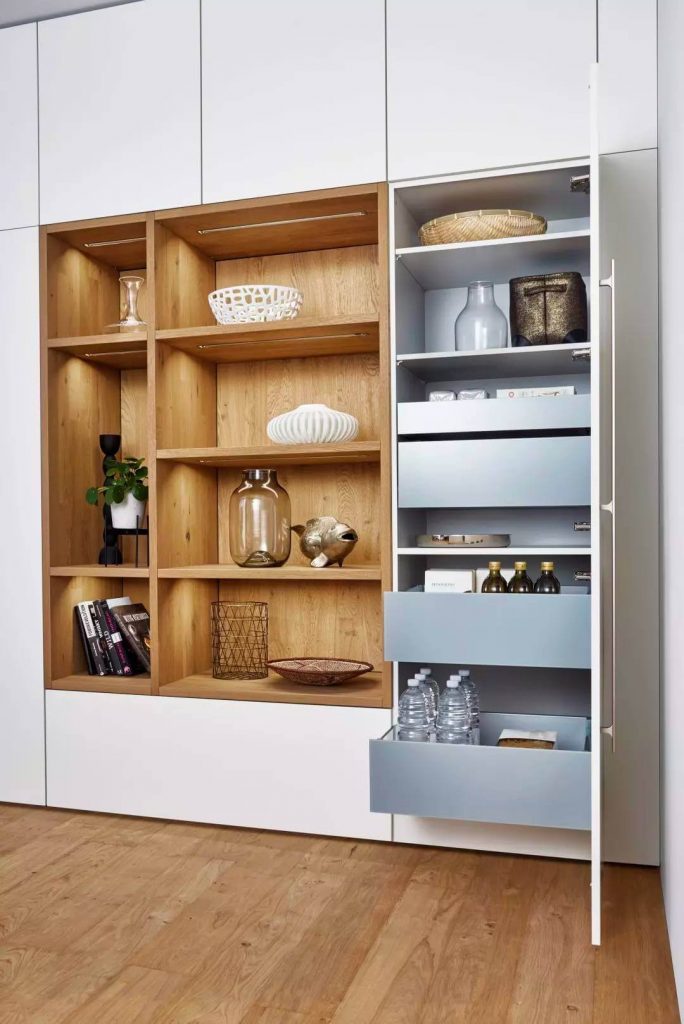 Models of modern kitchens, bespoke design in Estepona
Here are some of the projects carried out in a modern style. If you need more information, you can contact us without obligation.
Buying modern kitchens in Marbella and Estepona can be a complicated task without the right knowledge of materials, distributors and design. At Design Kitchen we offer you the best expert advice on all types of kitchens.
If you want to get an idea of what your dream kitchen could look like, contact us and we will help you.
Quality, commitment and professionalism!.